From the Stockroom - May 2015
8 May, 2015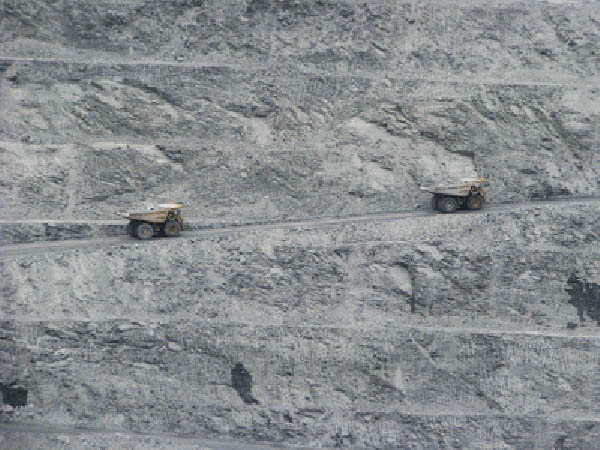 Peter Peryer - Mcrae's Flat Gold Mine

This stunning Peter Peryer colour photograph from 1977 depicts a very different Central Otago landscape. The image shows a massive pit being dug at Mcrae's Flat, as part of the process of extracting gold. These trucks are colossal - each can carry 190 tons of rock - yet through Peryer's lens they look like mere toys against the sheer magnitude of the rock face.
This 920 x 1100mm work is #4 of an edition of 10, and is handsomely presented in a wide silver-grey frame. It was hung as part of a group show at our High St gallery in 2009.