Captivated by Marie Le Lievre's latest works...
25 February, 2023
It has been more than two years since Marie Le Lievre presented a solo project at Jonathan Smart Gallery, so it is with much pleasure that we open Net Let on Friday 3 March.
A suite of new works, for the first time organized around a loose grid scratched into oil paint, form the basis of this exhibition. The mark-making, indeed the incisions, still feel intuitive, as does Le Lievre's consistent and almost forensic pouring of oil paint.
A marvelous group of paintings on paper complement the bigger canvases. In these, Le Lievre's touch with graphite drawn over duck-egg blue acrylic, suggests items of mystery assembled with both gay abandon and a slightly darker intent.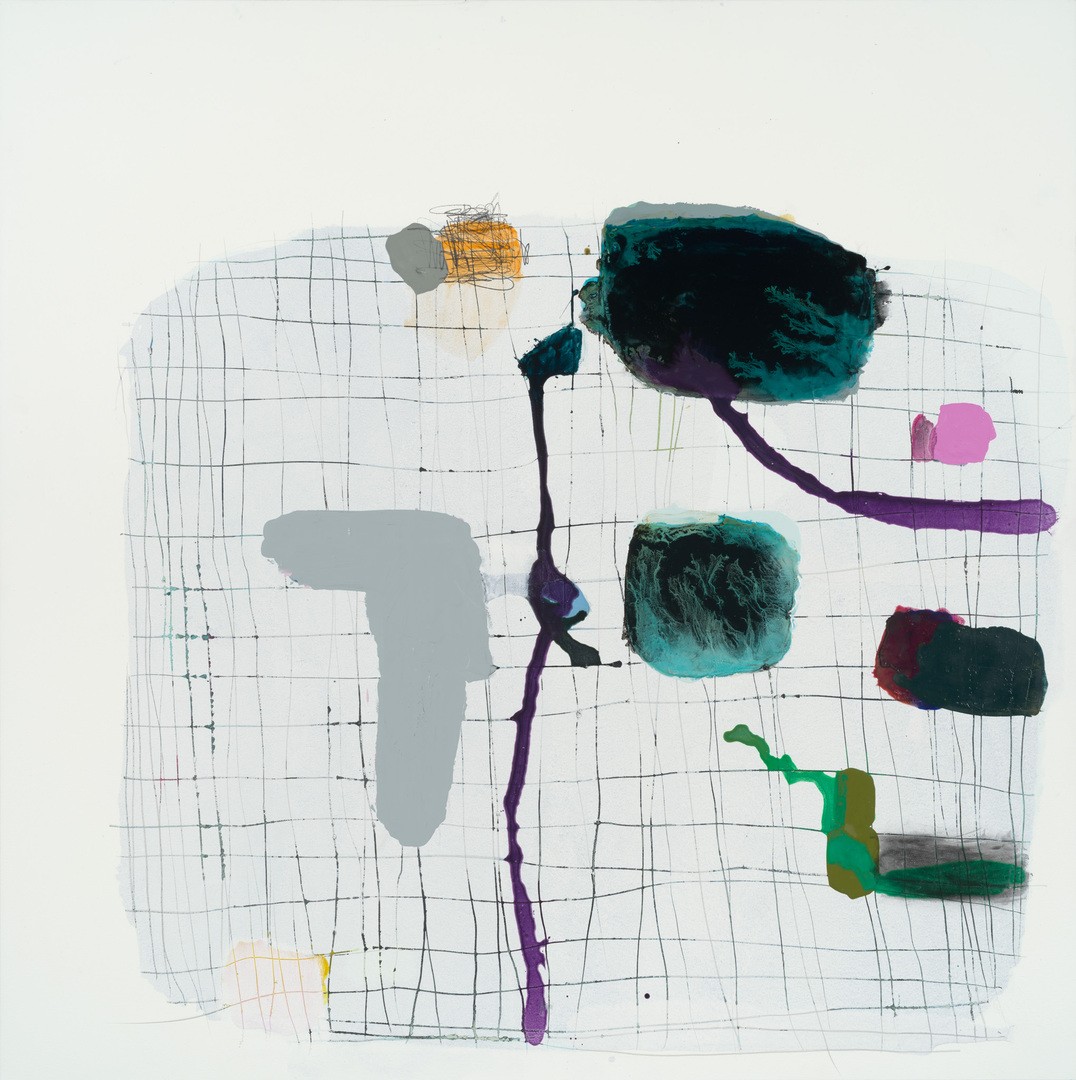 Fix Catch (Net Let) 2023, 1370 x 1370 mm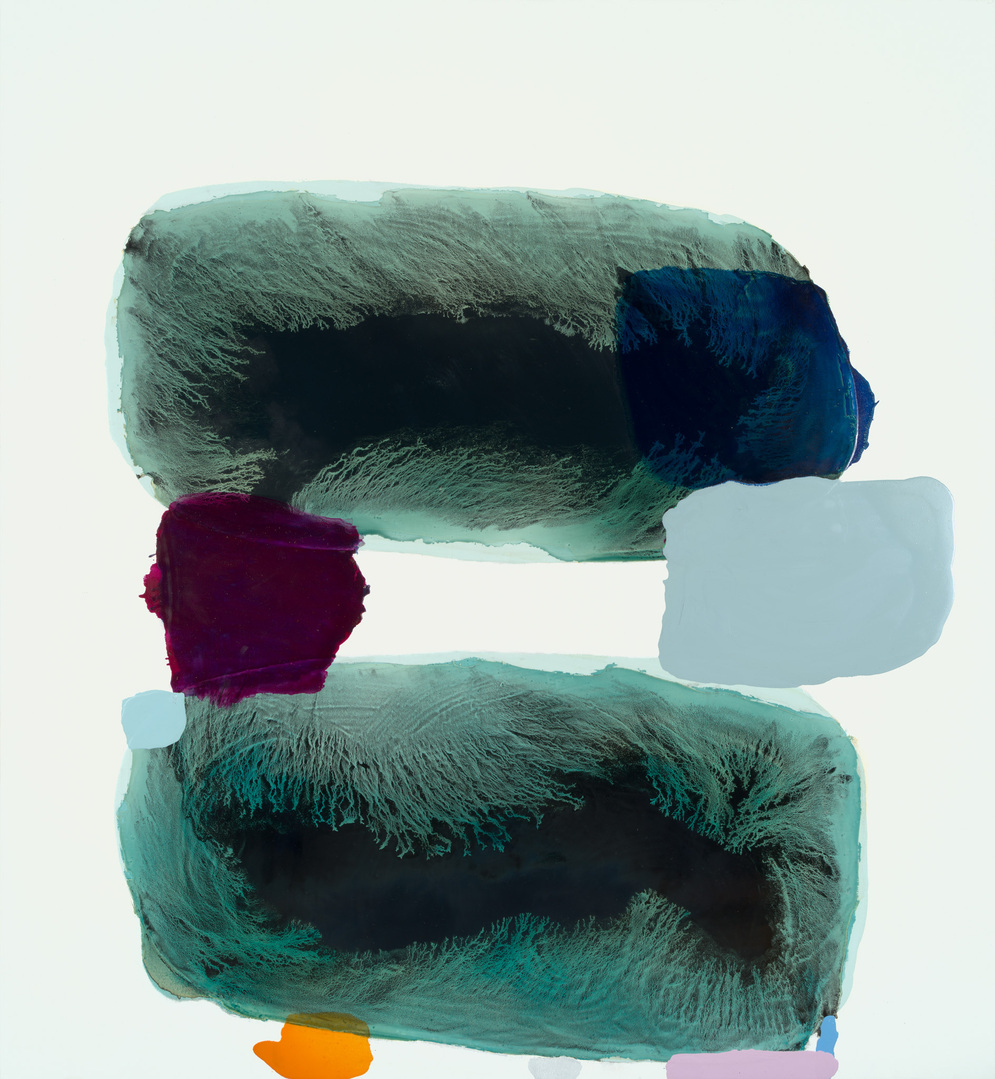 Stacked Lets (Tomes) 2022, 1670 x 1830 mm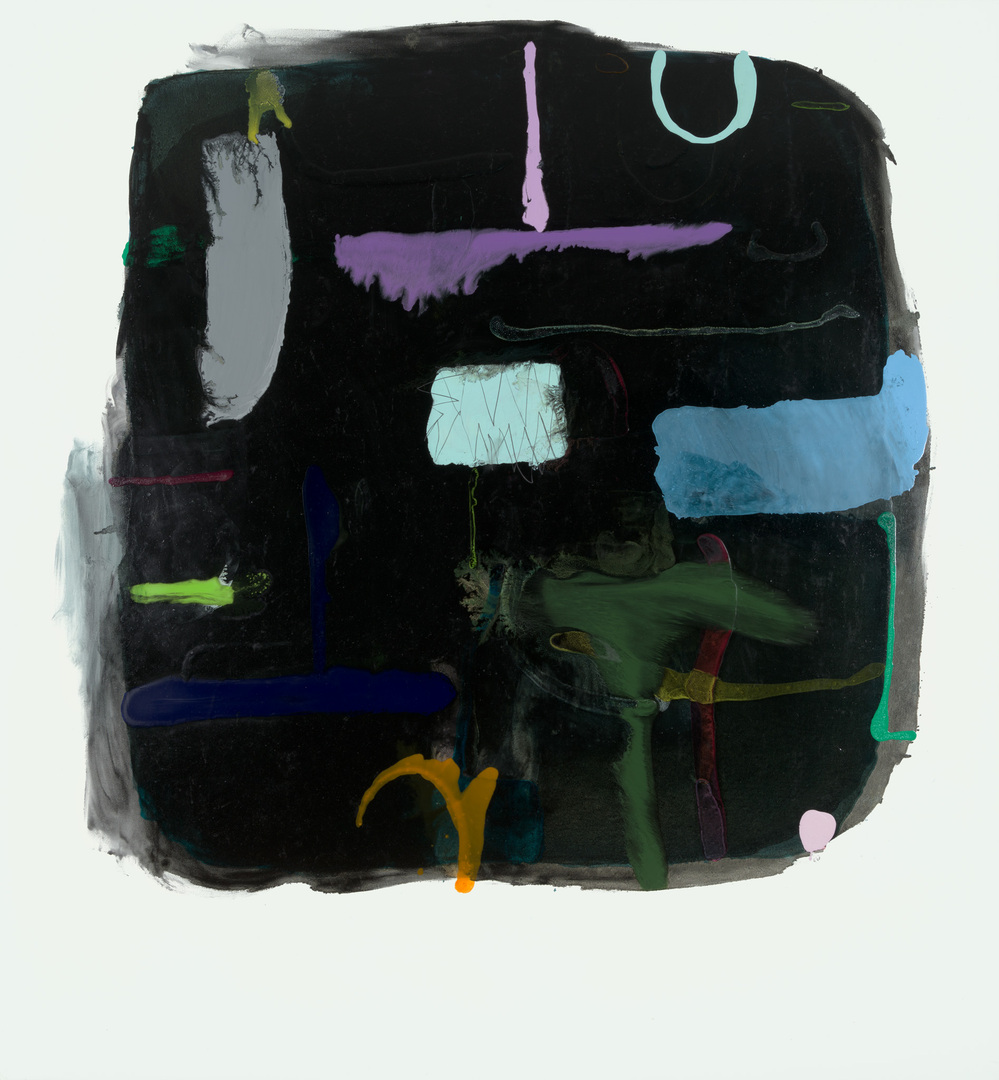 Cookie Monster's (Tray) 2022, 1670 x 1830 mm