From the stockroom
30 July, 2022
Kia ora tātou,
Ko Meg Doughty ahau.
I have the joy and privilege of interning at Jonathan Smart Gallery this semester through a university course towards an Art History Graduate Diploma. It has been an exciting first few weeks with Anton Parsons' and Rob Hood's show openings, and the de-installation and installation of works at the Central Gallery.
I am a curious human and have been investigating the bountiful stockroom here where I have encountered numerous delights. From a very long list came a short list, and from this came these three works: my stockroom picks!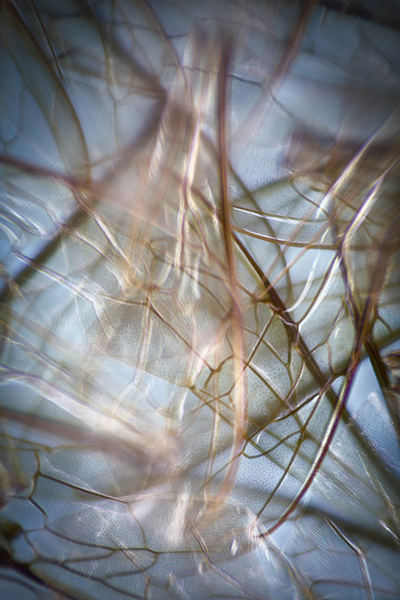 Anne Noble's Eidolon series is an almost taxonomic study of the contrasting skeletal and iridescent. Eidolon #1 in particular evokes an erratic wingbeat as if frozen in stained-glass.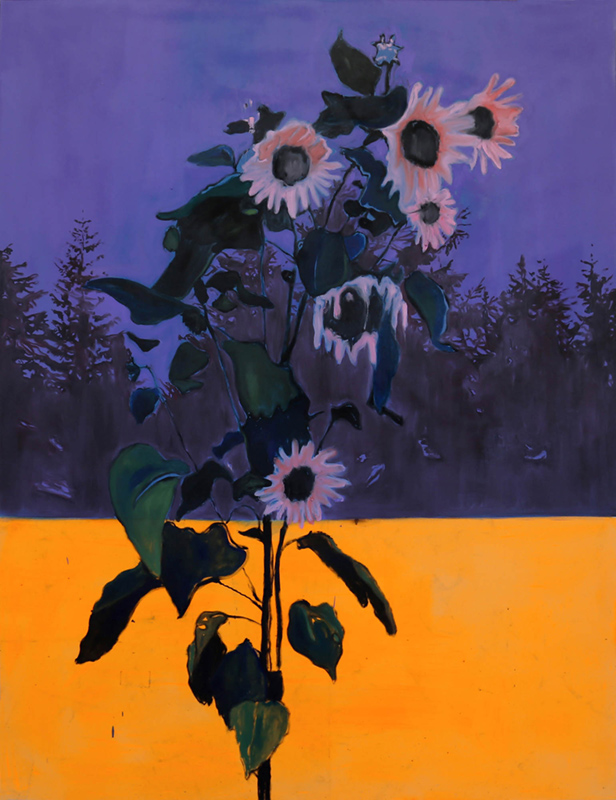 Pete Wheeler's Let Me Remember My Song In The Night is luminous. The turning of these heliotropes to the ground, tongue-in-cheek, asks if it is night or if the sun has been usurped by his bright orange.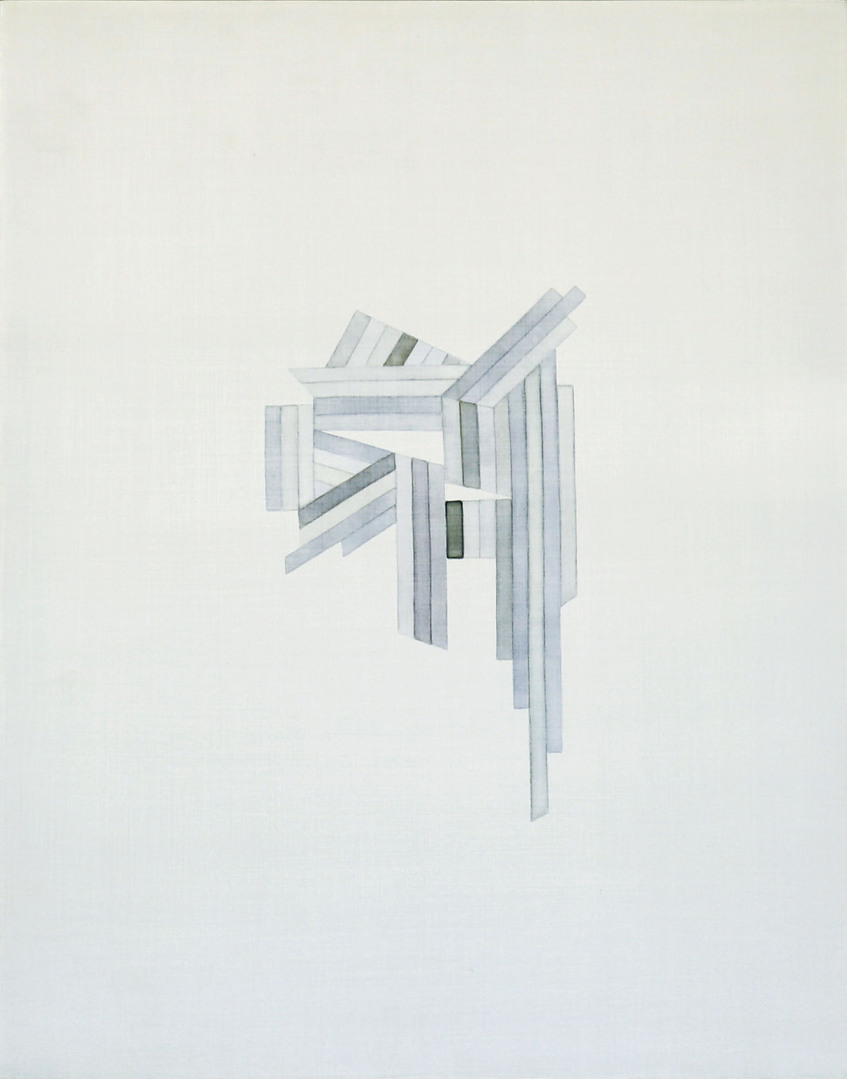 Kristy Gorman's Dovetail is part of a group of delicate ink works that float in their frames. Like breathing, the congregated strips of ink are gently dynamic.