Guest curator introduces Korean artists to JSG
1 July, 2021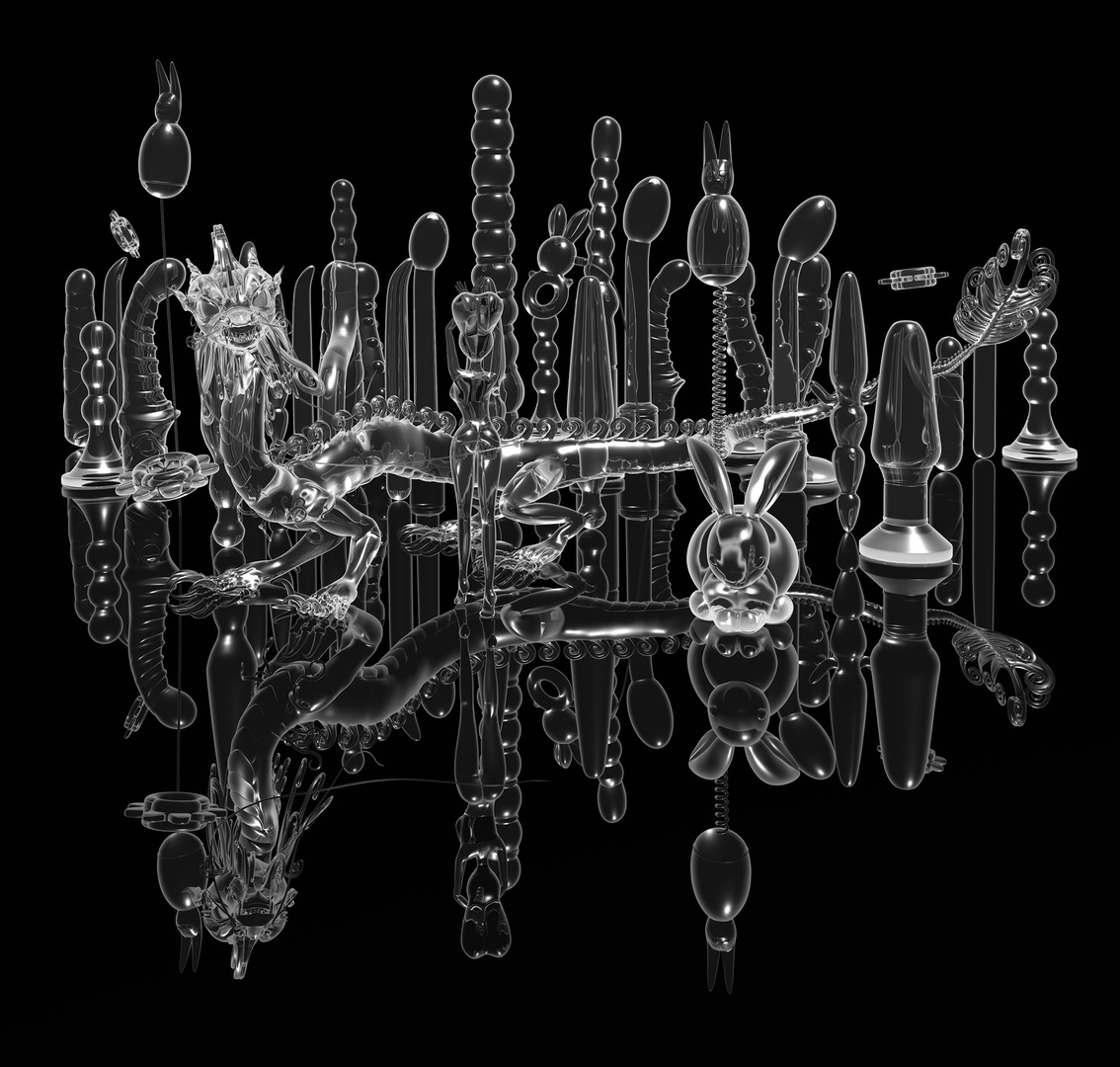 Hye Rim Lee - TOKI and Dragon in the Balloons, 2008

In the exhibition The Song Remains the Same, curator Eugene Huston features work by two highly talented and technically savvy Korean New Zealand artists.
Hye Rim Lee uses 3D animation to question the role of new technology in image-making and representation. Her work TOKI and Dragon in the Balloons is a digital print series depicting a fantasy tale made with a cyber heroine TOKI and her mythical creature Dragon YONG, as they journey through different imaginative cities. The artist describes her work as exploring aspects of contemporary pop culture between West and East, and examines instinct, fantasy and sexual innuendo through mythological elements of identity.
Jae Hoon Lee, on the other hand, employs advanced Photoshop techniques to skew and manipulate his landscape-based digital imagery, creating a hyper-real experience for the viewer. Paradoxically, the beauty of the cloud formations in his work Sunset in Whanganui, could equally be seen as warning of impending doom.
The Song Remains the Same runs from 17 June to 17 July, at 52 Buchan St, Sydenham. It can also be viewed online: https://www.jonathansmartgallery.com/Exhibitions/The-Song-Remains-the-Same/